Come to Grand Hotel Qinhuang in May Day Holiday
Eat in Grand Hotel Qinhuang
It is a good season to eat seafood in May,there are various of health choices for you.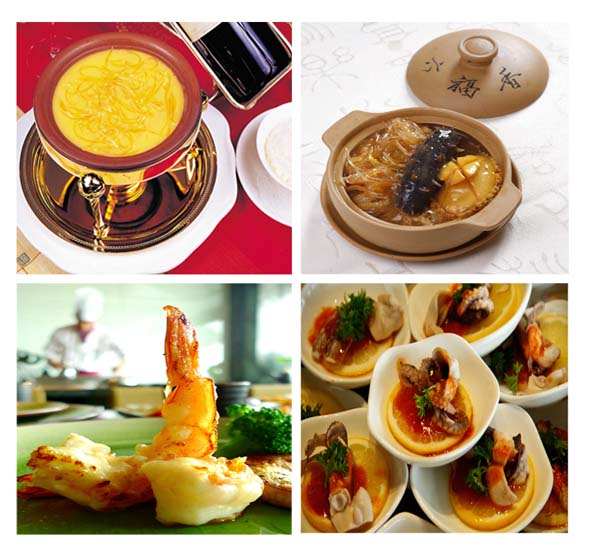 Tel:8368888-0335
The enjoyment in Grand Hotel Qinhuang
KTV,Spa Center ,Mini Cinema ......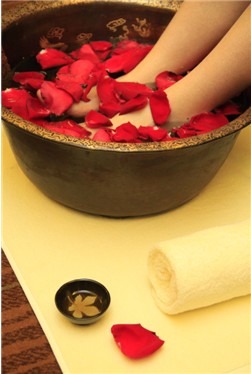 In May Day Holiday, we will have a gift for children , a beach plaything which will bring your travele a warmful family feeling.

In royal style you enjoy
The royal yacht provide luxury and comfortable space for High-end meeting or private parties or fishing etc.
We are here waiting for you!

Tel:0335-8368888
www.grandhotelqinhuang.com