The Sino-Russian tourism fair is being hold at Grand Hotel Qinhuang on 25th ,Apr.2012

AIBA Women World Boxing Championships will be hold at Grand Hotel Qinhuang in May.2012
Famous Scenic Area in Qinhuangdao
Shan Hai Guan
Price:RMB40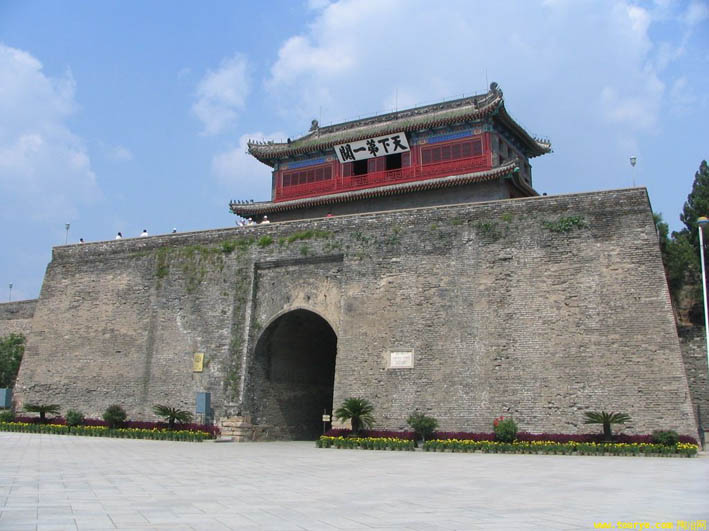 Zu Shan

Price:RMB65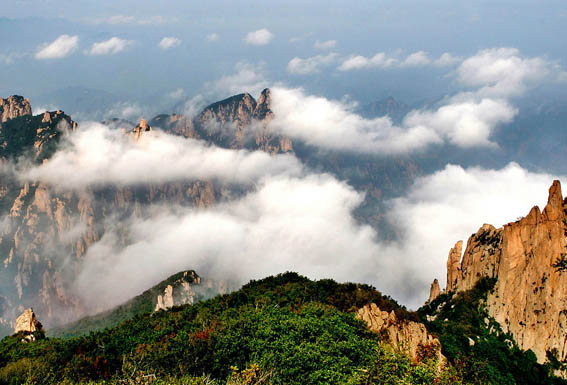 Ge Zi Wo Park

Price:RMB15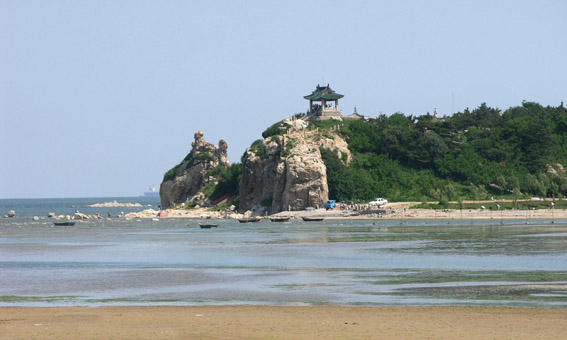 Le Dao

Price:RMB100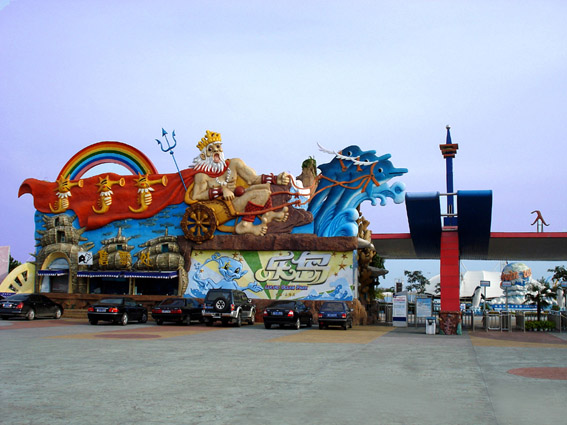 Qin Huang Qiu Xian Ru Hai Chu

Price:RMB35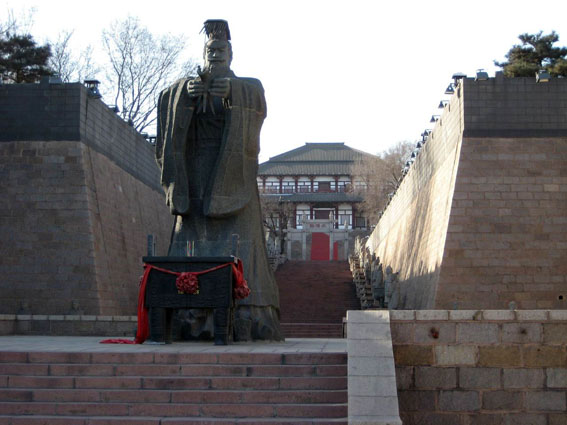 Xin Ao Hai Di Shi Jie

Price:RMB60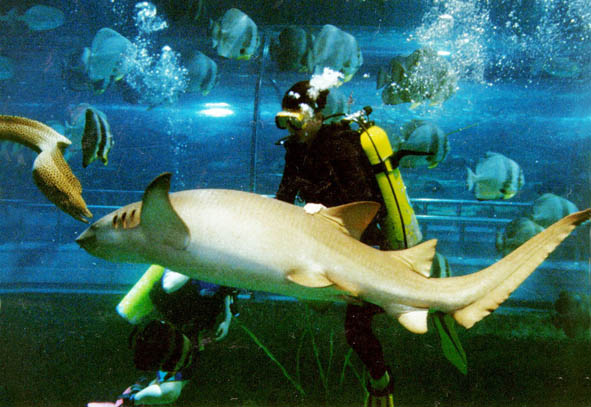 Famous Hotel in Qinhuangdao
Grand Hotel Qinhuang is a foreign-oriented 5-star deluxe hotel located in Qinhuangdao seashore,
built and owned by Qinhuangdao Shengjing Group and managed by Grand Hotel Beijing under
the auspices of Beijing Tourism Group. The hotel is proudly situated on China's first world-class
10,000-meter coastal long corridor on the golden beach named "Golden Dream Bay", and only 5
minutes drive to the Bei Dai He.
Grand Hotel Qinhuang has presidential suites, deluxe sea view suites and standard rooms in total
of 466 sets rooms ,of which 90% are panoramic sea view guestrooms. The convention facilities
that can accommodate 1200 participant in meetings, and various restaurants catering to more than
2000 persons dining at the same time, 7 different kinds of meeting rooms to meet various demands.
The hotel also has indoor swimming pool, tennis court, gymnasium, billiards room, table tennis
room, KTV, sauna club, beauty salon, mini-cinema and reading room etc.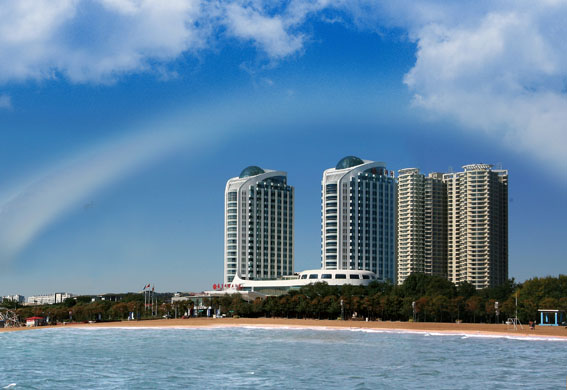 Eating in Grand Hotel Qinhuang
It is a good season to eat seafood in May,there are various of health choices for you.

Sea view cafè
Buffet breakfast: RMB 108 per person

Buffet lunch:RMB 228 per person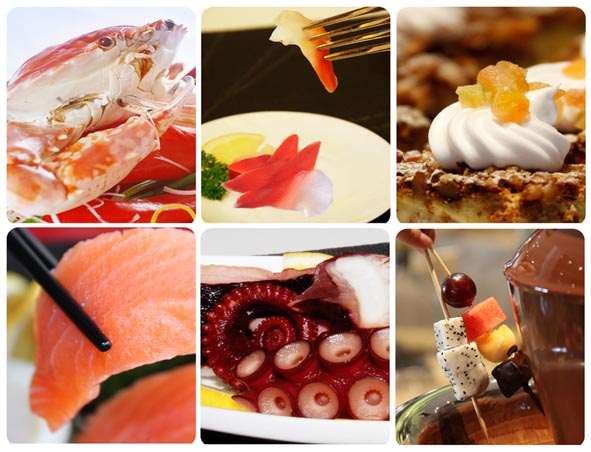 Yu Yuan
Yu Fu Shark Fin and Rice Soup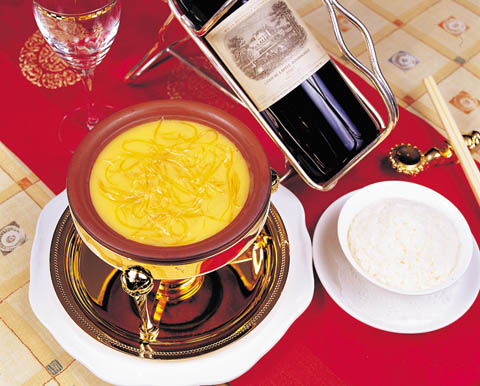 "Chi Zhi Gu Xiang Duo Bao Yu"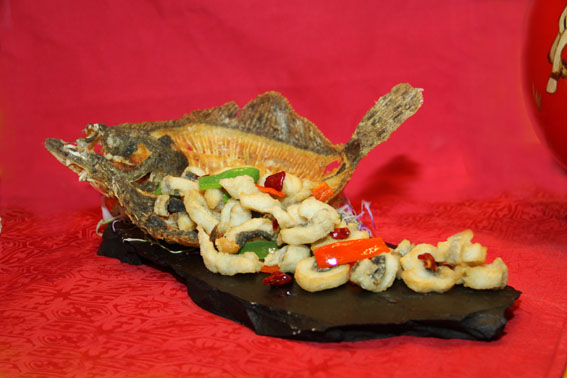 "Qing Jiao Hei Hu Zhang"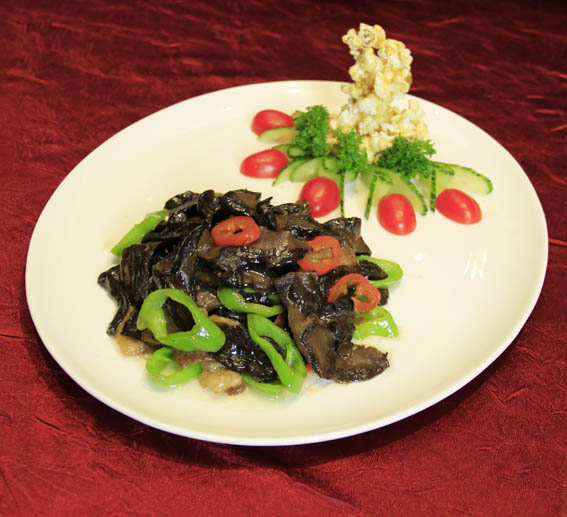 Per capita consumption:RMB 260
Huai Yang Yuan
"Sheng Kao Ta Mu Yu"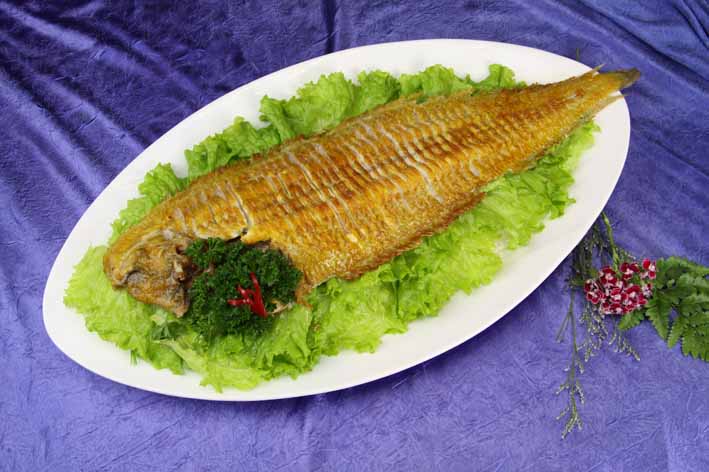 "Ba Zhua Yu Zhan Jiang"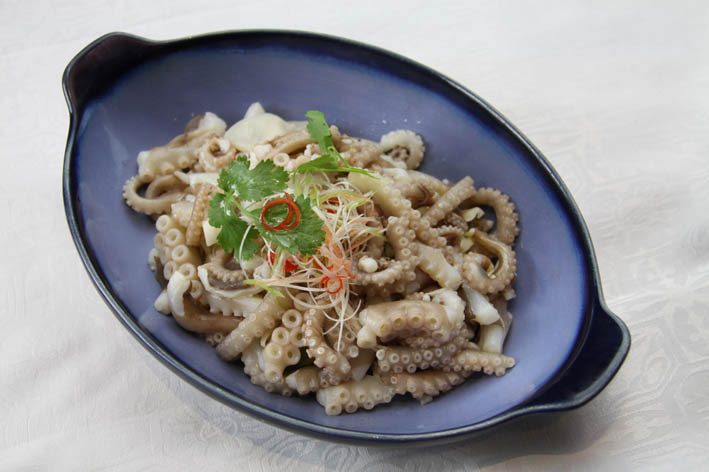 "Pao Jiao Hai Luo"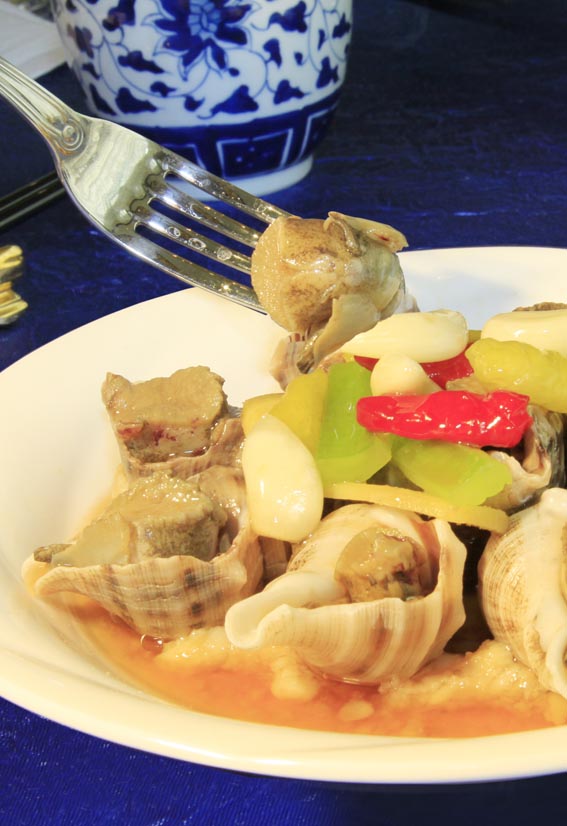 Per capita consumption:RMB 280
Asian Fusion Cuisine

Kobe beef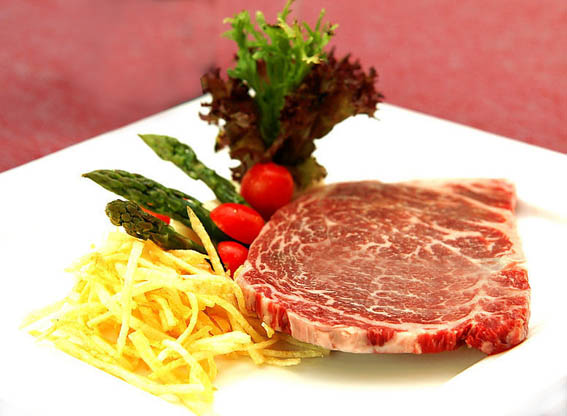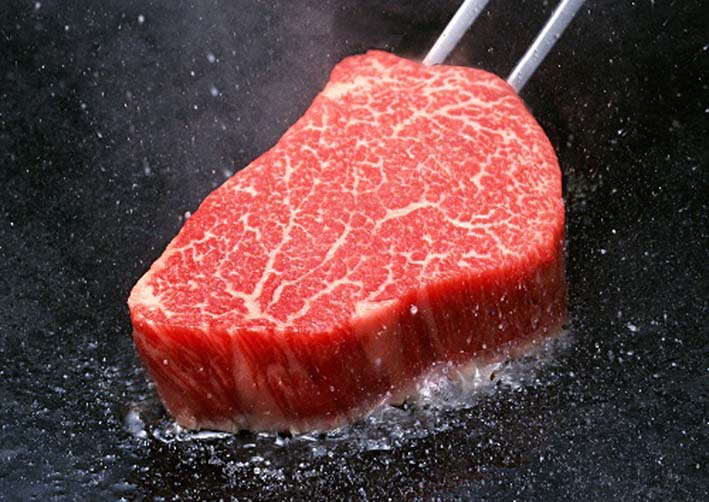 Per capita consumption:RMB 260

The enjoyment in Grand Hotel Qinhuang

SPA Center & Sauna Club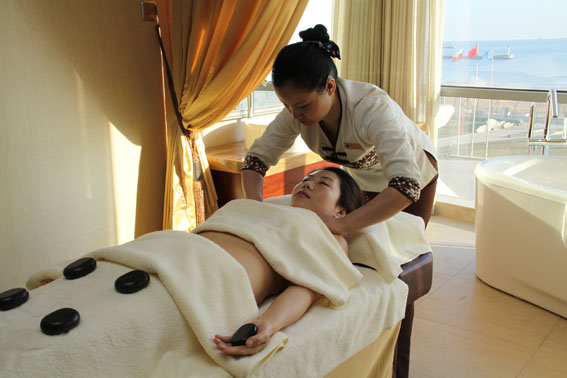 Per capita consumption:RMB 400 (SPA Center)

RMB 138 (Sauna Club)


The royal yacht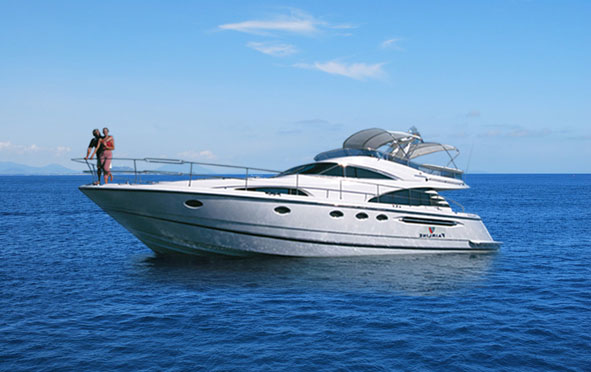 The royal yacht provide luxury and comfortable space for High-end meeting or private parties or fishing etc. Please contact with the staff of marketing department if you want to achieve the Royal dream
Price :RMB12 thousand/hour

The east tower of hotel will be open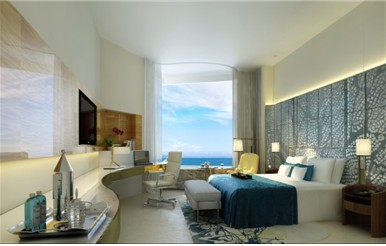 Grand Hotel Qinhuang
Add:No.2,Wentao,Haigang District,Qinhuangdao
Tel:+86-335-8368888